2 tags
"Tyler Perry has stopped the progression of black filmmaking.His older audience I..."
1 tag
Watch
lol
Listen
2 tags
popped a molly im sweatin"whoo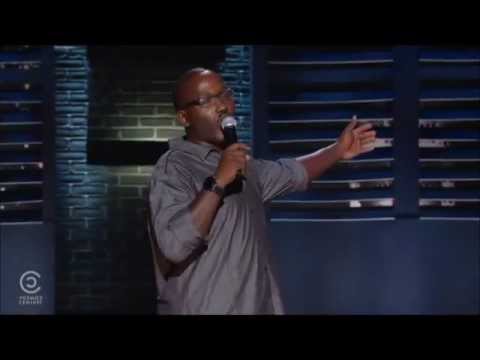 Ts quite possible im your third man girl … But its a fact im the 7th son.. it was the other two who made me your third..and right now you could care less about me…But you will by time im done - "ball and biscut"- WhiteStripes
fl studio instrumental i made today! )
1 tag
1 tag
1 tag
1999 Matrix
Do you remember one of the last scenes in the first Matrix and What the agents were saying to Morpheus about humanity??Well whenever you do,you will know exactly how i feel about the southern half of the United States of America.
2 tags
Starred →
2 tags
Listen
"Sometimes i think im so Off the wall, i mite as well be a broken painting on the..."